Giving you all you need to succeed.
Bringing you the Industry's Best Since 1969
Founded in 1969, Air Purchases is an independent wholesale distributor of residential and light commercial HVAC and IAQ solutions.  Drawing on our more than 50 years of experience serving
contractors like you, we offer you products that give you the absolute best of both worlds.
Quality, reliable products that are easier for you to sell, install, and service. The award-winning
heating, cooling, and IAQ solutions your customers want and need. 
We are headquartered in Burlington, MA, and have branches in Brockton, Dedham, and Hyannis, MA; and in Manchester, NH, where we are known as Engel HVAC Supply.  We are open Monday through Friday from 7 am to 4 pm to serve you.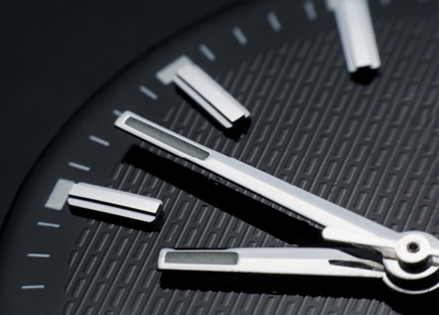 We have developed solid relationships with major industry manufacturers who uphold our commitment to excellence and our focus on putting the contractor first. These include Allied Air Enterprises (Armstrong Air and Ducane), Fujitsu General (Halcyon and Airstage), Aprilaire, and Seal-tite, just to name a few.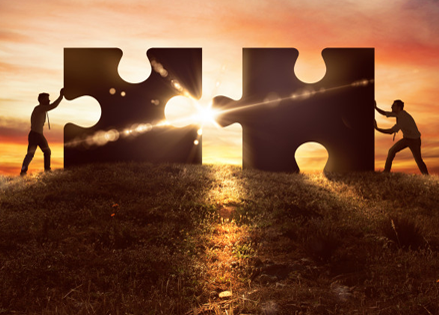 Established in the early 1970s, our Custom Sheet Metal Fabrication shop, located in Burlington, has the expertise and technology to fabricate custom sheet metal for both your residential and light commercial HVAC applications.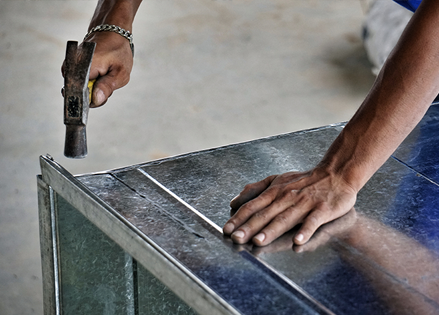 Our experienced technical training and support team offers contractors comprehensive, hands-on, live-equipment technical training at our training campuses in Burlington and Hyannis, MA, and in Manchester, NH.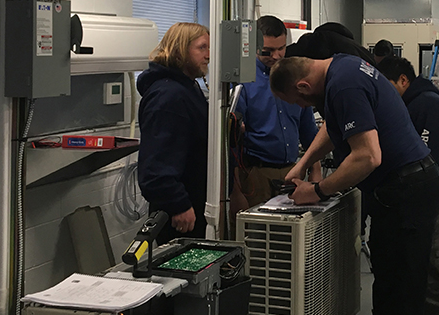 Our employee team is a close-knit community of self-starting individuals who share a desire for quality and excellence in their work. If this sounds like you, and you would like to explore career opportunities with us, please email your resume and cover letter to Vice President Jim Travers.