Home/Customer Resources/Become a Dealer
When you become a dealer with Air Purchases, you reap the benefits of one of the most comprehensive relationships in the market. We bring you trusted brands consumers know and want. Industry-leading products.  Powerful lead generators. Ample co-op allowances, and superior marketing and advertising support.  Plus, top-flight technical and sales training, and expert assistance to help you grow your business. All from a partner that's been investing in our customers since 1969.
Armstrong Air Dealer Program
Armstrong Air is a brand of Allied Air Enterprises, a Lennox International company. As an Armstrong Air dealer, you'll have access to superior heating and cooling products with a long legacy of innovation, quality and reliability.
You'll also be able to take advantage of Armstrong Air's industry-leading marketing tools, which are designed to set you apart from the competition and grow your business. These include online lead and call management, direct mail, truck wraps, apparel branding, financing, and more.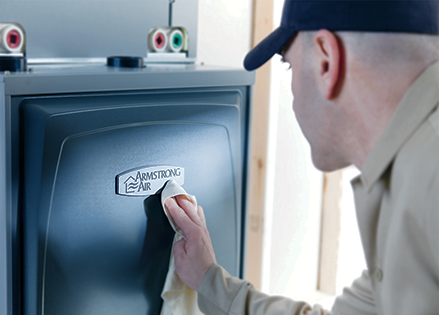 Fujitsu Elite Contractors
Fujitsu's Elite Contractor Program is for Halcyon, Airstage and residential unitary contractors. Becoming an Elite Contractor earns you access to Fujitsu's sales support tools, including lead generation, priority ranking on the Fujitsu General Contractor Locator,  access to the online Advertising Builder marketing platform,  a Loyalty Rewards program, special promotions, financing, rebates and more.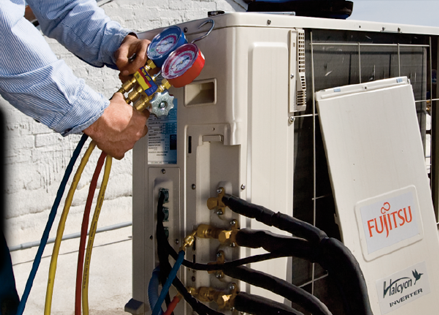 As an Aprilaire Partner you'll gain exclusive access to the latest technical training material, sales, marketing, and technical product training, and a host of field-tested sales and marketing tools. Technicians and comfort advisors have instant access to Aprilaire literature and videos to educate, sell, install, and service the leading IAQ solutions. You'll also be able to take advantage of the Aprilaire Healthy Home App, a tool you can use to sell and service IAQ in the home.