It's time to care about healthy air.
Whole-Home Healthy Indoor
Air Quality Solutions
Aprilaire has been the industry leader in delivering indoor air quality solutions since 1954. Its comprehensive family of award-winning IAQ products includes air cleaners, humidifiers, dehumidifiers, thermostats, zoning, and ventilation systems. 
No matter what air quality challenges your customers face, the Aprilaire whole-home product line-up has a healthy air solution to help you solve them. Aprilaire products are easy to install and maintain, and they are designed and manufactured right here in the USA.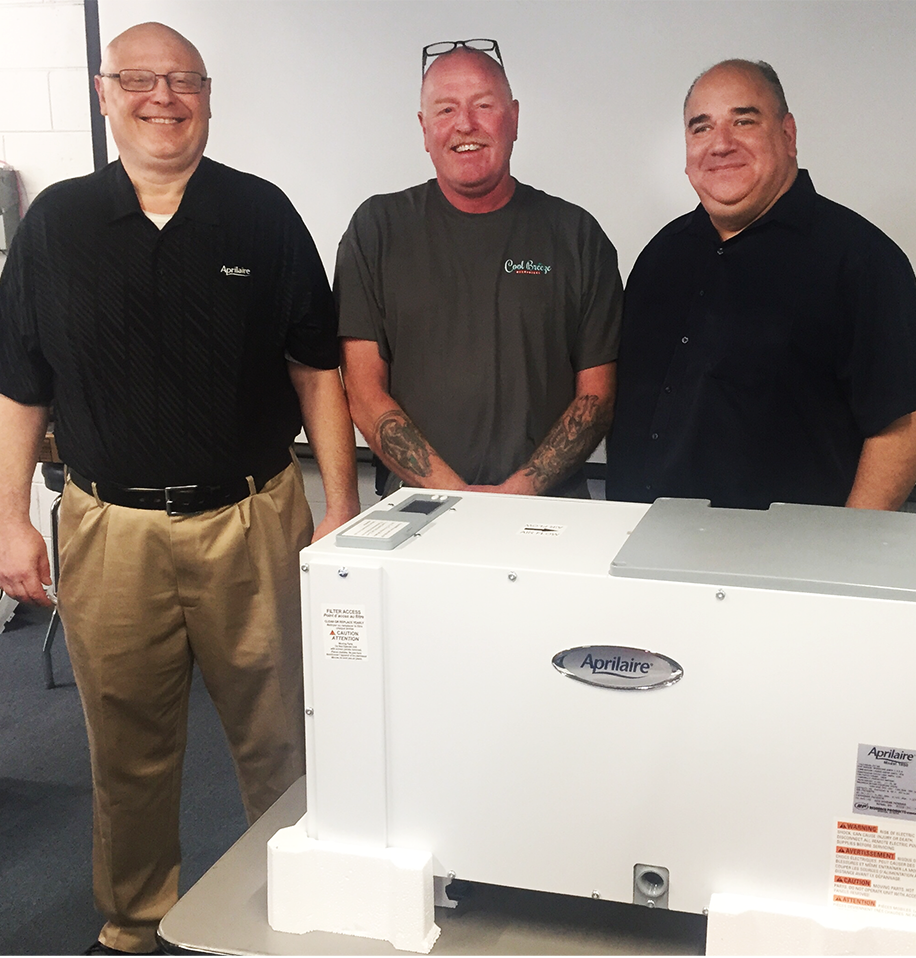 As an Aprilaire Healthy Air Partner, you'll not only benefit from a full range of quality IAQ products, you'll gain exclusive access to sales and technical training, business-building marketing programs, in-home selling tools and more.
I own a number of Aprilaire products and have recommended them to others (humidifier and air cleaner). I have been very satisfied with all of the products.
D.M., Chelmsford, MA